CONGRATULATIONS ALL LISTENERS OF RADIO VITASTA WORLDWIDE ON 4TH ANNIVERSARY ON 31st AUGUST 2022. ON AIR SINCE 31 AUGUST 2018, WE ARE A WEB N INTERNET RADIO OF AMBALA CANTT. LISTEN RADIO VITASTA FROM OUR WEBSITE https://radiovitasta.com OR DOWNLOAD ANDROID APP FROM PLAY STORE. ENJOY FROM 7AM TO 11 PM DAILY.
Latest Radio Program Update
The programming of this radio combines music, theatre, movies and much more.
BHARAT B DAS (SOPORI)
FOUNDER DIRECTOR
RAMESH MARHATHA
Mentor Radio Vitasta
ANIL KAK
Mentor Radio Vitasta
Mrs KIRNI DAS
Chairperson & Programe Head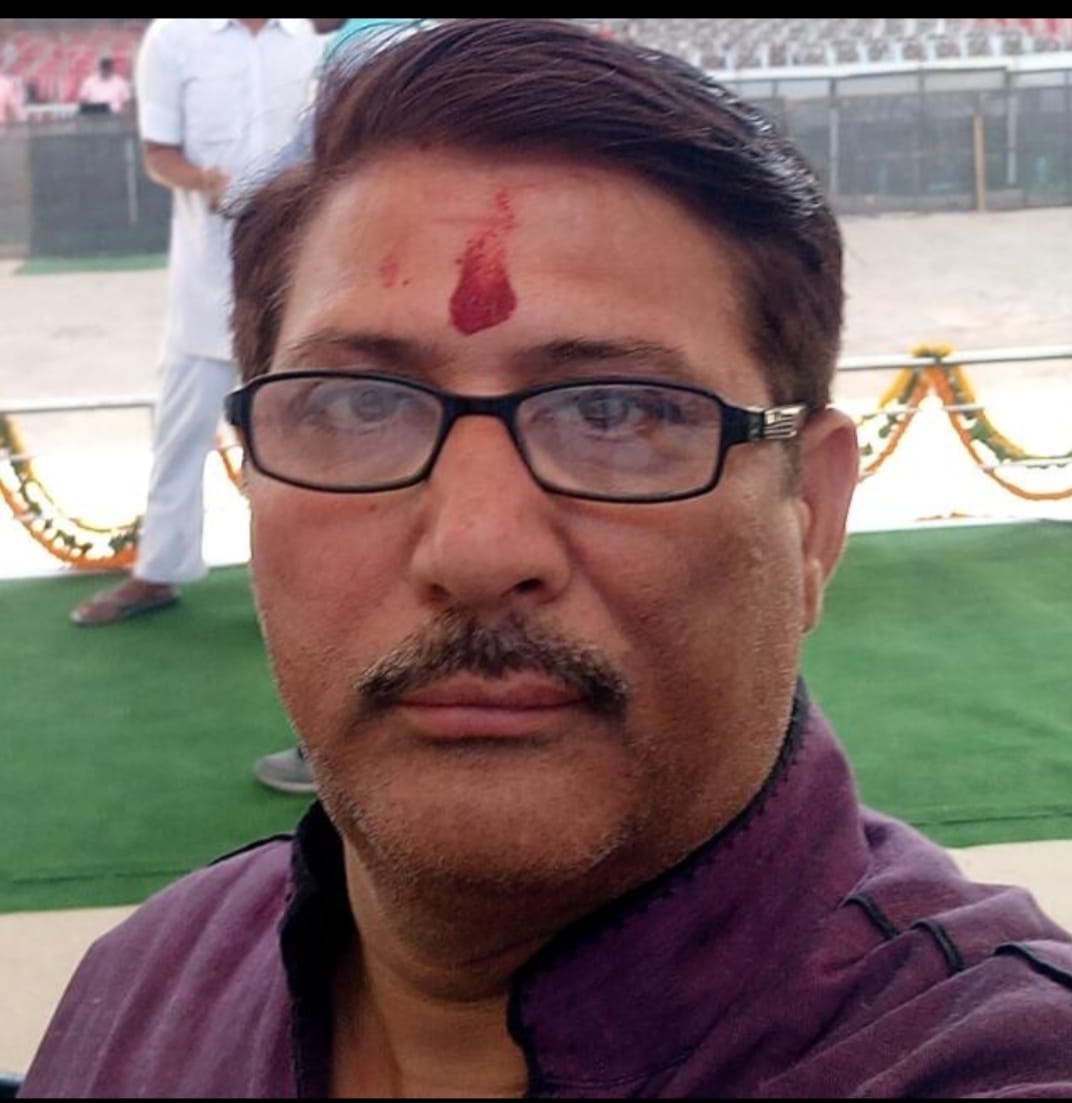 PARVEEN SHARMA
Patron & Team Member
HITESH SHARMA
Brand Ambassdor
NARESH SHARMA
Team Member
JATINDER GUPTA
Team Member